Your Generation in Concert™ | The World's Greatest Tribute Band
Your Generation in Concert™ is a live multimedia spectacular celebrating 5 decades of pop, rock, dance and R&B hits. Simply put, this 8-piece band is the world's finest tribute show.
YGIC transports the audience on a musical tour through the soundtrack of their lives with outstanding musicianship and remarkable vocals. YGIC is an international favorite for corporations, festivals, concerts, private events, and the celebrity set. The group has shared stages with Lenny Kravitz, Flo Rida, Jason Derulo, The Billy Joel Band, Sheryl Crow, and more. YGIC's live production is scalable from the highly popular full-band version, to adding choreographed dancers, choir, and an orchestra for larger productions. YGIC also offers an unplugged version of the show.
YGIC was created by orchestra and choir contractor Steve Trudell. Highly respected in the music industry, Trudell contracts globally for musical tours including, Trans-Siberian Orchestra, 30 Seconds to Mars, Josh Groban, Michael Buble', Disturbed, Evanescence, David Foster, and others. Today, Trudell continues to manage and produce YGIC, working closely with a group of very creative and talented people including Musical Director Brian Lord, and Marketing Director Amanda McDonough.
Your Generation in Concert™ is timeless and intergenerational, playing music as diverse as its audience.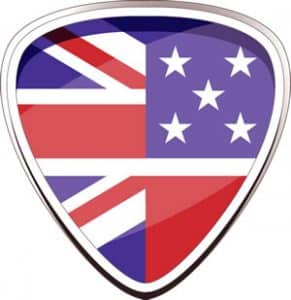 Steve Trudell: Producer . Manager
Brian Lord : Musical Director
Brian Lord : Guitar . Vocals
Marc Dorian : Keyboard . Vocals
Takashi Iio : Bass Guitar . Vocals
Stevie Radzom : Drums . Vocals
Jamiliah Minter : Vocals
Jason Clark : Vocals
Hassan Perez : Vocals
[ditty_news_ticker id="8703″]